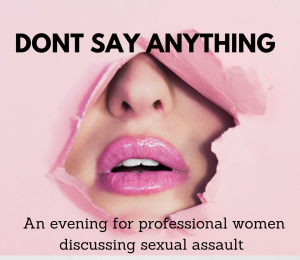 Wednesday, February 21
6:30pm to 9:00pm
WeWork Holyoke
107 Spring St
Seattle WA 98104
We are currently witnessing a new change in the world. Women are speaking up and out about their experiences with assault and harassment. The prevalence of the #metoo campaign has brought a new awareness to the struggles that we as women deal with in everyday life and in the workplace.
Join us for an evening where we will be discussing the issues and concerns of being a professional woman in the workplace. We will be joined by Rabbi Callie Schulman, as well as Deborah H, the lead designer for Microsoft's Cortana.
We will have a panel discussion, followed by a group discussion and workshop. This event is completely free, and a light dinner will be served.