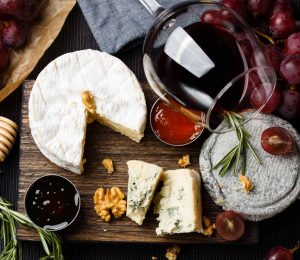 Monday, July 16
7:00pm to 8:30pm
Green Lake
Green Lake Playfield, across from Green Lake Community Center
Come join Rabbi Dana for a couples wine and cheese night! All are welcome (interfaith, LGBTQ, etc.)!
Learn more about your partner and Jewish spirituality through a variety of wine and cheese pairings that represent and reflect different Jewish moral values. Be ready for some tasty pairings and to dive deep with your partner!
Please RSVP so we know how much food to get!
We will be on a blanket on the Green Lake play field across from the Green Lake Community Center.