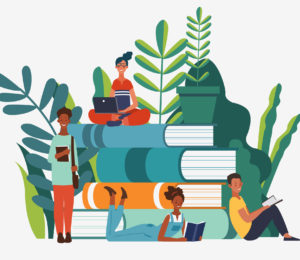 Sunday, October 03 to Sunday, March 27
7:00pm to 8:30pm
Are you Jewish and want to learn more about Jewish traditions and practices? Are you interested in exploring Judaism (and possible conversion) and are looking for a class of basic knowledge? Are you an ally and want to understand more about Judaism? The Washington Coalition of Rabbis, an organization of rabbis across the (non-Orthodox) denominations serving Washington State, will be offering a comprehensive, online Introduction to Judaism class beginning October 2021. This class is open to all, regardless of affiliation. Benefits of this class include the fact that it is not bound by geography, and each session is taught by a different rabbi (including Jconnect's Rabbi Lauren Kurland!).
SCHEDULE: Class will meet on Zoom on Sundays from 7:00 - 8:30 pm beginning on October 3 and running through the end of March for a total of 21 sessions. Full schedule and Zoom links will be provided to registrants closer to the start of the course.
COST: This class is offered for a sliding tuition scale of $180 - $540 and includes all books and materials. No one will be turned away for financial reasons.
Register at https://www.bethhatfiloh.org/form/wcr-introtojudaism