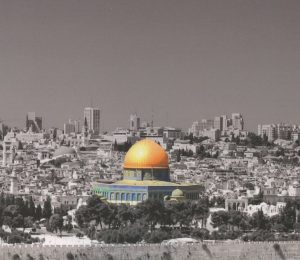 Tuesday, October 30
7:30pm to 10:30pm
The Falls Theatre
700 Union St
Seattle WA 98101
Map it!
Jconnect goes to the theatre!
Oslo is a multiple award-winning play by J. T. Rogers, which recounts (in dramatized, partially fictional form) the true-life, previously secret, back-channel negotiations in the development of the pivotal 1990s Oslo Peace Accords between Israel and the Palestinian Liberation Organization. The play premiered Off-Broadway in June 2016 and then transferred to Broadway in April 2017.
There will also be an option at the end of the play to engage in a discussion regarding topics presented on stage.
Reach out to Hunter to for ticket information at hunter@hilleluw.org