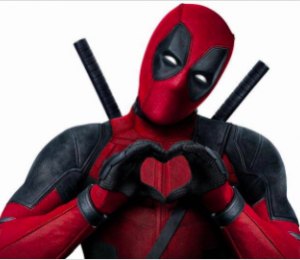 Wednesday, May 23
7:30pm to 9:30pm
Regal Meridian 16
1501 7th Ave
Seattle WA 98101
Deadpool is back and he's better than ever (hopefully)! Let's go watch Deadppool in theatres! Oh here's some good news, your ticket is $7!!!!
We will be checking out Deadpool in all his glory at the Regal Meridian 16 at 7:20. Meet me there at 7:15 to get us all in and situated.
We  have 10 tickets, so make sure you get one ASAP!