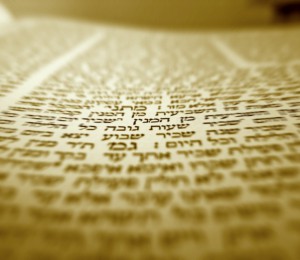 Wednesday, February 26
7:00pm to 8:00pm
Hillel UW
4745 17th Ave NE
Seattle WA 98105
Come meet one of the candidates for our Senior Jewish Educator! Then stay for a special edition of our Jconnect Learning series hosted by the candidate:
Tonight's topic will be:  Too early to talk about Purim?  Nope.  Purim is in two weeks!  And if you haven't given it much thought, you may want to reconsider.  Whether you are going to a carnival, a costume party, or having a normal Monday night, don't underestimate the potential of this often overlooked and under-appreciated holiday.
6:30 - 7:00 pm: Meet & Greet
7:00-8:00 pm: Learning Series
Watch for future candidate Meet & Greets so you can get to know them, learn, and offer us your feedback. If you have any questions or want to be a part of the process reach out to Amee.