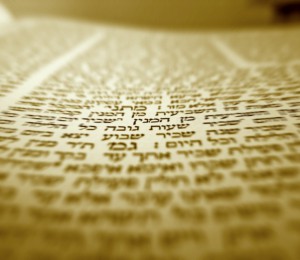 Thursday, March 05
6:30pm to 8:00pm
Hillel UW
4745 17th Ave NE
Seattle WA 98105
Come meet our next candidate for Senior Jewish Educator at this special day/time.
Meet and Greet 6:30-7:00pm
Torah/Learning 7:00-8:00pm
Topic:  "The other side of the story: judging others and ourselves. A conversation on Dan L'khaf Zekhut (judging people favorably)."
Have you ever felt wrongly judged? Or, have you ever wrongly prejudged someone else? Making assumptions and judgments are part of our human nature, but what does Jewish text and tradition say on the matter? Well, come this Thursday and find out. All assumptions are allowed, and I promise you won't "make an ass out of you and me."