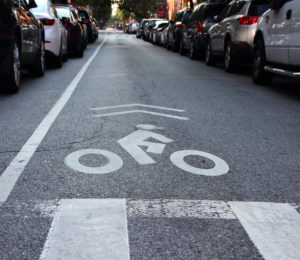 Wednesday, January 29
7:00pm to 8:00pm
Hillel UW
4745 17th Ave NE
Seattle WA 98105
Join us for the Jconnect Learning Series! Come for nourishing and subversive text study, great discussion, and even better people!
The topic this week will be: "What does the Torah say about Bike Lanes?" We'll be exploring civic responsibility, transportation, whether Jewish law mandates helmets, and what does the Torah think about Seattle's bike lane issue.
Everyone, regardless of background, assumed knowledge, language skills, beliefs (or lack thereof!), is welcome and encouraged to join!