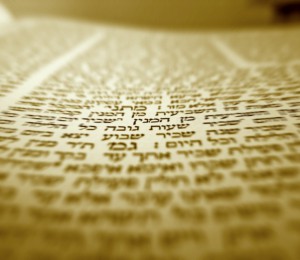 Wednesday, September 25
7:00pm to 8:00pm
Hillel UW
4745 17th Ave NE
Seattle WA 98105
Come join us for the Jconnect Learning Series - we'll be getting ready for the High Holidays! Come for nourishing and subversive text study - we'll be exploring themes, ideas, and texts to help guide and set intentions for this time of year.
The topic this week will be: "Mumbling, Shouting, Silence, Laughter: modes of prayer to play with."
Everyone, regardless of background, assumed knowledge, language skills, beliefs (or lack thereof!), is welcome and encouraged to join!