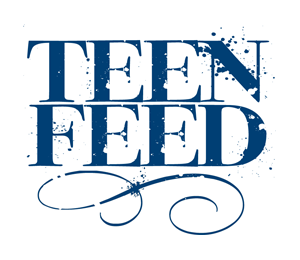 Thursday, December 19
5:00pm to 8:00pm
University Lutheran Church (Across from Hillel UW)
1604 NE 50th Street
Seattle WA 98105
Join Jconnect for an evening of cooking & serving for Seattle's homeless youth.
We will meet at 5:15pm at the University Lutheran Church to prep/cook the meal before serving it, and later, cleaning up. Staff will come prepared with the ingredients - all you have to do is show up and be ready to make a difference.
Teen Feed is a program that provides meals to homeless youth and connects them with case workers to offer additional support services. The kitchen is located at the University Lutheran Church, right across the street from Hillel UW.