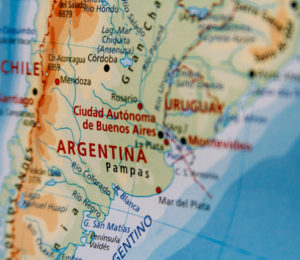 Monday, May 11 to Monday, May 18
DATES ARE TENTATIVE.
This year's JDC Entwine/Jconnect trips takes us Inside Jewish Argentina & Chile, exclusively for young professionals from the Seattle area, is an exciting opportunity to experience the sights, sounds, and flavors of South America and to engage with the vibrant Jewish communities in Buenos Aires and Santiago.
More information and application details are coming soon!