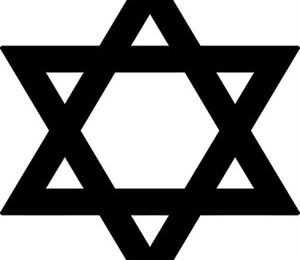 Saturday, January 19 to Sunday, January 20
Bellevue College
3000 Landerholm Cir SE
Bellevue WA 98007
This is a weekend-long Jewish festival filled with fun and learning. Panels, discussions, sing-alongs, food, and so much more!
Just a few of the topics and events from last year, to give you an idea: Torah Against Patriarchy; Bridging Cultures: The Chinese Jews of Kaifeng; Gefilte Fish 101; A Guide for Environmentalists Looking to Connect to Judaism and Advocacy; Tobacco, Alcohol, and Cannabis: Jewish Attitudes, Ancient and Modern; Jocks and Nerds, Priests and Rabbis: Characterization of Jewish Leadership; The History of the Dreidel; Songs of Freedom; Transgender in Jewish Law and Ritual.
ATTENTION: Jconnect is offering discounted tickets to the first 25 Jconnectors who register! Just type in Jconnect for the promotional code when checking out, and reach out to Hunter at hunter@hilleluw.org to let him know you're coming.