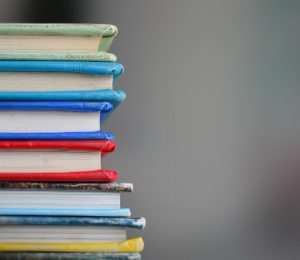 Friday, July 13
12:00pm to 1:00pm
Microsoft Campus
Building 17, Conference Room 32
Join Rabbi Dana Benson, Assistant Director at Hillel at the University of Washington, for a fun lunch break during your work day!
From 1776 until now, the Jews have held a place in American history. Come discuss the Jewish nature and ethos behind figures like Abraham Lincoln and Alexander Hamilton in this 4th of July special edition of Lox n' Learn.
Microsoft building access is required. This event is open to all Microsoft employees, so feel free to bring your favorite coworker with you.
If you have any ideas or suggestions on topics that interest you, or other workplaces where we could host a Lox n' Learn, email rabbidana@hilleluw.org.