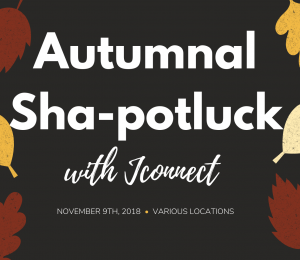 Friday, November 09
7:00pm to 10:00pm
Shabbat Potluck Around the Sound is back!
This is a chance to host and visit a fellow Jconnectors place for a more intimate Shabbat. We have a few volunteers to host but please reach out to Hunter if hosting a dinner is something you'd be interested in.
You must RSVP beforehand to get information regarding addresses and what to bring. Please don't hesitate contacting Hunter at hunter@hilleluw.org for questions and logistics.