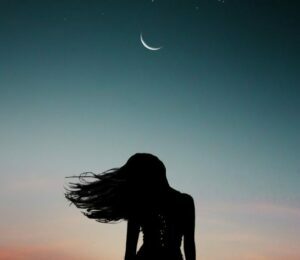 Sunday, December 17
2:00pm to 3:30pm
Private Home - Location Shared Upon RSVP
Join us for a meeting of our Well Circle to mark Rosh Chodesh Tevet.
A well circle is a group of women* who meet monthly on or around Rosh Chodesh, the new moon that begins a Jewish month, to learn about themselves, each other, and connect to their Jewish identity using ritual and learning. These meetings use ancient Jewish wisdom, teaching, and practices to enhance the well-being of modern women.
Food and drink is provided, and structured activities can include text study, art projects, meditation, embodied practice, and more. Check out the At the Well website for more examples of activities well circles use. We invite anyone interested in joining a well circle to come and try out a meeting with us! If you have any questions about the program, please email ashley@hilleluw.org.
*The Jconnect/Hillel UW Well Circle is open to anyone who would find meaning or enrichment from being in a space focused on women, womanhood, and femininity.
The meeting location will be distributed to the existing Well Circle plus anyone who has RSVP'd here. Because we are meeting in-person in a private home, everyone attending is asked to be at minimum fully vaccinated, preferably fully vaccinated with a booster. Thank you for your understanding and help to keep our community safe and healthy.
Please RSVP below to be added to the calendar invite list.