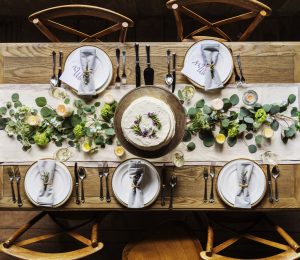 Friday, July 13
7:00pm to 10:00pm
Amee's House
RSVP for Address
Seattle WA 98105
Join Jconnect for a Homey Friday night Potluck dinner at Amee's!
Please join Amee and her family for dinner! This is a potluck, so please feel free to bring an appetizer, summer salad, side dish, or dessert. Amee will provide wine and challot. Her house is dairy/vegetarian, so please make sure your dishes are such.
This is also a great opportunity to meet one of the finalists for the Jconnect Director position too!
Please RSVP by emailing amee@hilleluw.org, and she will give you her address.