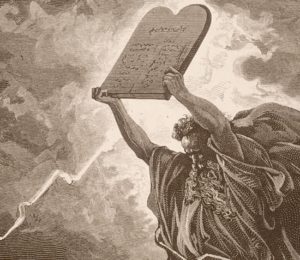 Thursday, May 28
6:00pm to 11:59pm
As we celebrate the receiving of the Torah from Mt. Sinai, there so many amazing opportunities for learning, creativity, connection and conversations - joining in with people around the world, but also local to Seattle as well!
Hillel UW is partnering with a number of West Coast Hillels to learn and create awesome Torah together. The theme this year is  "Finding your Personal Torah". We'll be offering multiple class options per time slot, with topics ranging from traditional text studies to cooking classes to yoga! (think "Limmud" style). Head to this page for more and a detailed schedule.
Head here for the main zoom session (and we'll help you find what class to attend!)
-----------------------
DAWN is Reboot's all-night interpretation of the magical and mighty holiday of Shavuot. Gathering digitally, it's an all-night immersion in the arts, music, comedy, food, film, learning and conversation – all presented by some of the greatest artists, rabbis and thinkers of our generation.
-----------------------
A consortium of local synagogues will be offering a Shavuot program entitled: Revel and Reveal with Kol HaNeshama (West Seattle), Kol Ami (Kirkland), Temple Beth El (Tacoma), Temple Beth HaTfiloh (Olympia), Kadima (Central Seattle)