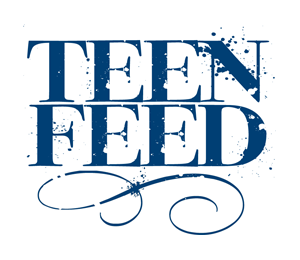 Sunday, February 13
5:15pm to 5:45pm
Drop-Off @ University Lutheran Church
1604 NE 50th St.
Seattle WA 98105
We are looking for volunteers to be on our team this month as we cook and/or purchase food that will provide dinner for homeless teens in the area.
Please consider signing up to make, prepare and/or purchase a main dish, vegetables, fruit, rolls, cookies/brownies or bottled juice.
You are welcome to sign up for as many slots as you like until they are all filled (for example, if you want to bring 24 bottles of water/juice/seltzer, just sign up for two slots). Food will be dropped off at the University Lutheran Church (1604 50th St. NE) on Sunday. The ideal drop off time is between 5:15pm and 5:45pm. Give them a call when you arrive at 206-229-0813 and they will help you bring the food into the church.
If you are feeling unwell or have been in contact with someone who is COVID - 19 positive, please do not sign up to cook.
Preferably, items will be prepared and dropped off in new (clean), disposable foil trays. If cooking, please be mindful of keeping food and cooking materials sanitary. In general, it is best to not use nuts in your cooking to accommodate those teens with allergies.