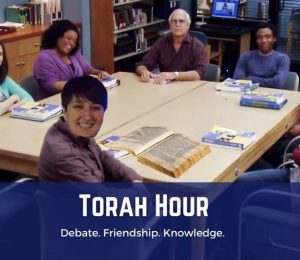 Tuesday, February 27
6:00pm to 7:00pm
Hillel UW
4745 17th Ave NE
Seattle WA 98105
Torah Hour! Your regularly scheduled text study open to the curious and the newcomers alike. Come with questions, and leave with many more. We hope to create a welcoming environment for critical looks at important Jewish texts and events.
This month we'll be talking PURIM!
Light refreshments will be provided (Likely cheese and crackers. Let us know if you have any dietary concerns).