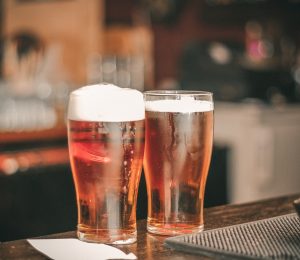 Tuesday, October 23
5:00pm to 7:00pm
Kessler's Sports Bar
1703 E Olive Way
Seattle WA 98105
It's the first game of the world series, or if you don't care about baseball, it's happy hour!
Join Jconnect to start off the world series-- we will congregate at Kessler's Sports Bar in Capitol Hill. Time will be determined as soon as FOX sports announces it.
Appetizers are on us and if this is your first Jconnect event, so is your drink!