Rabbi Josh and the Hillel UW* Jewish Learning Chair, Talya Gilboa cooked up this field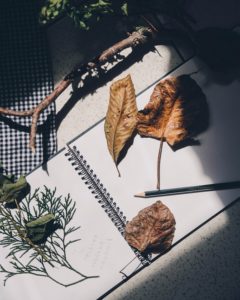 guide JUST FOR YOU for the 5781 high holidays!
Many of us have heard that the High Holidays are a big deal, but sometimes it's hard to know where to begin! However, not knowing does not make you any less than, and Judaism in particular really encourages asking questions!
In our quest to make sure that everyone feels welcome, and because the High Holidays are a long haul and cover a lot of territory, we created this High Holiday field guide to help you find your way on your journey! We hope this helps you explore and encourages you to keep being curious.
Click here for our High Holidays Field Guide!
*Jconnect Seattle is a program of Hillel UW.