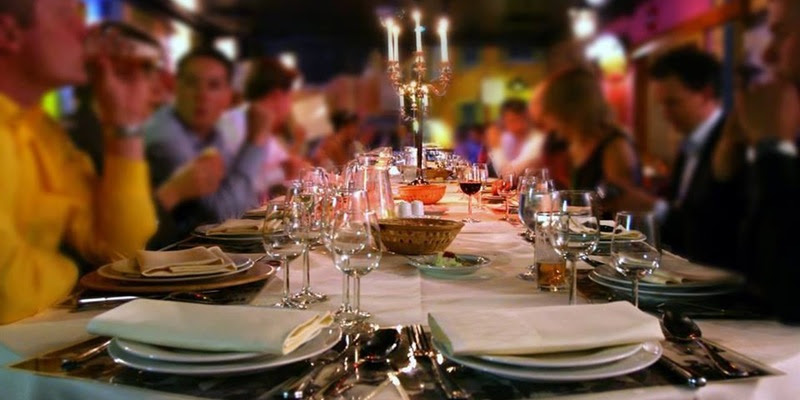 On every 2nd Friday of the month, Jconnect hosts the largest and liveliest Shabbat gathering for young adults in Seattle. After a long week, this is a perfect way to unwind and connect.
We start things off right with drinks and schmoozing followed by Shabbat services or discussion. After services, there is a delicious dinner with both meat and vegetarian options. For further details, please check our calendar. We hope to see you there! Shabbat Shalom.
Click here to see our calendar, including our 2nd  Friday Shabbats!