We are so fortunate to have two wonderful Jconnect representatives on our Hillel UW Board.
Stephanie Aaronson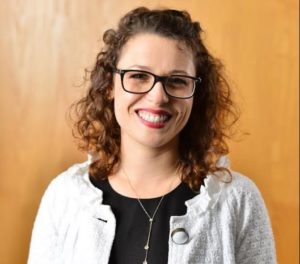 Hailing from Pittsburgh, Pennsylvania, Stephanie Aaronson recently started as the Membership & Community Development Manager for the Stroum Jewish Community Center. Stephanie previously worked in fundraising and alumni affairs at the University of Pittsburgh where she received her Master of Public Administration. Most recently she served as the Director of Teen Engagement & Leadership at the Pittsburgh JCC. Stephanie engaged with the Jewish community through the Leadership Development Program with the National Council of Jewish Women in Pittsburgh along with the Advanced Leadership Development Program here in Seattle. In her spare time she runs Windthrow, a Judaic-inspired artwork company she co-owns with her twin brother.
Aubrey Shanks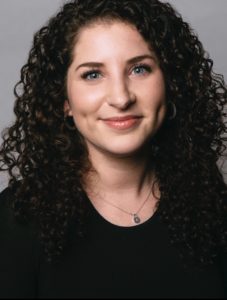 Aubrey studied at the University of Washington and spent Shabbat at Hillel, eating the closest thing to a home cooked meal. After college, Aubrey continued participating in Jconnect events where she met many of her closest friends; she now travels with those friends often. When she is not traveling, she works as a real estate agent for Redfin.