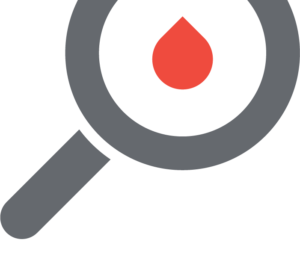 Tuesday, July 27
9:30am to 4:30pm
Hillel UW
4745 17th Ave NE
Seattle WA 98105
Contact: Bloodworks Northwest
Donate blood to support our community!
2021 has turned the corner. Our Northwest community stepped up to show that we can do more for our neighbors, for our community – through small and big acts. Join Bloodworks Northwest in finding your way to give to save more lives by donating blood.
It's a simple way to show that we're all bound by blood, and committed to a healthy new year. Join us and make an impact.
All pop-up dates & times @ Hillel UW:
July 20 – 11am-6pm
July 21 – 9:30am-5:30pm
July 26 – 10am – 6pm
July 27 – 9:30am – 4:30pm
All donations are by appointment only. The one hour donation appointment is a safe and essential action to support local hospitals and patients. The pop-up centers are being conducted in accordance with social distancing guidelines. No walk-ins, guests, or people under age 16 are permitted onsite. All donors are required to wear masks during their appointment. COVID-19 Vaccine & Blood Donation: There is no wait to donate if you receive the Pfizer, Moderna, Johnson & Johnson/Janssen, Novovax or AstraZeneca COVID vaccine. For more vaccine guidance, visit bloodworksnw.org/coronavirus.