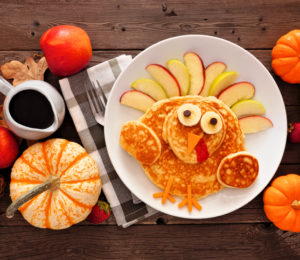 Sunday, November 22
10:30am to 11:30am
Join us for a pre-Thanksgiving virtual Brunch Club! Brunch is the quintessential weekend activity, and what better way to wind down the weekend than with great food and new friends.
Bring your yummy brunch to the Zoom call and we'll spend some time noshing and getting to know each other.
Anyone who is joining the brunch can receive a $5 Venmo towards your meal!
Have questions? Reach out to Nomi Mitchell @ nomi@hilleluw.org