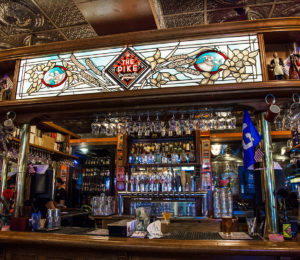 Wednesday, November 27
6:00pm to 10:00pm
The Pike Brewing Co
1415 1st Ave
Seattle WA 98101
Join Jconnect for our annual Friendsgiving celebration! This year, we will be gathering at Pike Brewing Co (a Jewish owned business) for beers, tours, and trivia, all while seeing local friends and catching up with those home for the holiday!
Some extra awesome interactive features (at NO extra cost) of the event include:
-Private brewery tours launching at 6:30, 7:00, and 7:30pm
-Public Sporcle trivia at 7:00 and 8:00pm
We will be in the Microbrewery Museum for the evening, and will be providing 1 drink ticket per guest. You can order your own food from their delicious menu, as well.
Hope to see you and friends there!