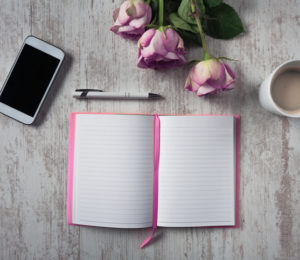 Tuesday, December 01
6:30pm to 7:30pm
As 2020 comes to a close, what better time to declare your intentions! Join Nomi Mitchell, Interim Jconnect Manager, for an Intention Setting Workshop to kick off the month of December.
Small changes can make a HUGE difference! Setting monthly intentions and vocalizing your intentions daily can change the way you empower yourself and those around you. COVID-19 has changed our lives and has changed the world as we know it. Let's use this time to hit the reset button and focus on our personal values and who we want to be moving forward.
What you'll need: Paper (it can be notebook paper, copy paper, color paper, or even sticky notes!) and Pens and/or markers.