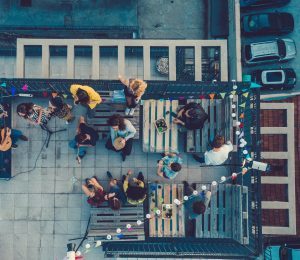 Sunday, April 25 to Sunday, May 23
12:00am to 11:30pm
Whether you're new to Seattle or a seasoned Washingtonian, we would love to help you make new friends!
Since these days we are still not able to gather together in large numbers and meet new people in our community, we are offering something a little different!
Sign up below to be matched with a new Jewish friend in Seattle. Nomi, our Jconnect Manager, will connect you by email and make the introduction!
Sign up closes Sunday, May 23st! Nomi will send out introduction emails as soon as possible after that! Timing will depend on how many people submit responses. Please be patient!!! :-)
In order to participate you must be either a Jewish young adult or graduate student living in Seattle between the ages of 22-35. People who participated in Round 1 & 2 are invited to sign up again!