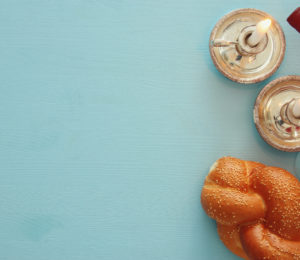 Friday, July 09
7:00pm to 9:00pm
Join Jconnect for a pot luck Shabbat dinner at Hillel UW Executive Director Amee Sherer's house!
Amee will be providing the main dish (her husband's famous salmon!) and then everyone brings the rest. Sign up below and let Amee know what dish you will be bringing (side dish, dessert, salad, beverages etc.)
*Please note: The Sherer's home is kosher. Please make sure everything you bring is dairy and/or vegetarian. No meat products.
For the health and safety of all guests, please plan to be fully vaccinated before attending this event.
Amee will be in touch directly with those who register to provide her home address and more details.
This Shabbat will be in partnership with The Dreamcoat Initiative. The Dreamcoat Initiative is a nonprofit organization bringing together Jews of Color throughout the Puget Sound. We host community gatherings and activities both online and, safely, in person. Together with you, we highlight the diverse cultures, heritages, and experiences of Puget Sound's Jewish community.