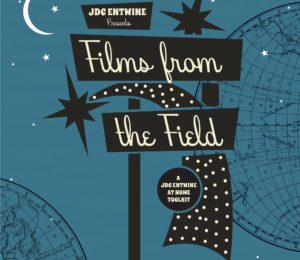 Tuesday, March 16
6:00pm to 8:00pm
Join Jconnect Seattle, in partnership with JDC Entwine, for a film & discussion on the movie, The Return
About the film: Story of a generation of young Jews in Poland who attempt to understand their country's Jewish history and their own Jewish identity after the collapse of communism.
Themes: Family history, Holocaust legacy, Jewish identity
The movie is 83 minutes, followed by a group discussion.
About Entwine
Entwine is building a generation of young Jews who lead and live a life of action with global Jewish responsibility at its core. We offer transformative global service and travel experiences, innovative educational programs, and tailored leadership development opportunities through which young people can explore, find meaning, and take action. Entwine is an initiative of JDC, the largest Jewish humanitarian organization in the world.