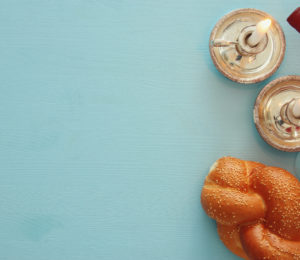 Friday, October 11
7:00pm to 8:00pm
Hillel UW
4745 17th Ave NE
Seattle WA 98105
Join us for festive fall Friday night services and happy hour!
Happy hour and services will start at 7, and services will conclude early enough to have plenty of time to get a drink and shmooze before dinner at 8!
Stay tuned for well, tunes! We'll be posting some of the tunes we'll be using in services so you can have a chance to get to know any that you may not have heard before! Don't worry - we'll make sure to sing your well-known favorites as well!