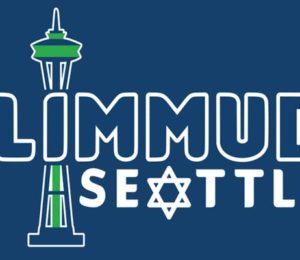 Saturday, January 18 to Sunday, January 19
Bellevue College
3000 Landerholm Cir SE
Bellevue WA 98007
Limmud Seattle is an entirely volunteer-run weekend-long "un-conference" featuring 100+ sessions, across a range of topics, which brings together Jews of all backgrounds to form a wide-spectrum Jewish community organized around learning.
...and, Avishai and Stephanie will both be teaching too!
ATTENTION: Jconnect is offering discounted tickets to the first 10 Jconnectors who register! Just type in JCONNECT for the 50% off promotional code when checking out.
***current ALDP/Netivim participants should not use this code because you will receive your own code.
Last year, this event sold out! Learn more and register here!