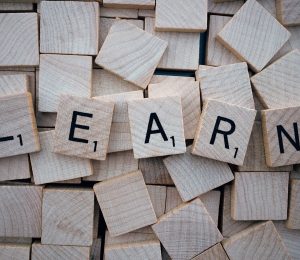 Friday, November 17
11:45am to 1:00pm
Microsoft
15010 NE 36th Street
Redmond WA 98502
We're back at it! Lox 'N' Learn is happening again!
Join Rabbi Dana Benson, Assistant Director at Hillel at the University of Washington, for a fun lunch break during your work day at Microsoft. Enjoy lox, a bagel and schmear, and discuss topics about Judaism and Jewish tradition that are timely and relevant. This event is open to all, so feel to bring your favorite coworker with you.
This coming Lox and Learn we will be taking a page out of the "Stranger Things" book - we'll be talking about the Demogorgon and the Upside Down...or at least the Jewish equivalent thereof. Come discuss what Jewish tradition has to say about demons and creatures from the beyond.
If you have any ideas or suggestions on topics that interest you, or other workplaces she should come to, email her at: rabbidana@hilleluw.org.