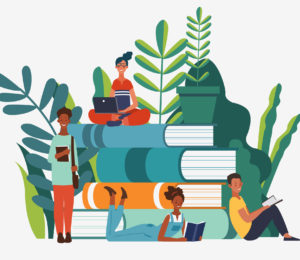 Monday, July 26
12:00pm to 1:00pm
Shore up your foundation in Jewish knowledge with other Jconnectors at Meqorot (foundations). This casual, discussion-based group is appropriate both for people with some Jewish education background and those who are new. All welcome.
We meet every other Monday, 12:00-1:00 pm on Zoom. A link will be sent via email after registration.
During sessions, we will read and discuss selections from Judaism's 10 Best Ideas: A Brief Guide for Seekers by Rabbi Dr. Arthur Green, a leading scholar of Jewish spirituality. No advanced reading or homework required -- just show up with your copy of the book. Also feel free to bring and eat your lunch as we meet.
Order your copy of the book and email your receipt to Rabbi Kurland with your Venmo handle for reimbursement. 
July 12: Tikkun Olam – Repairing the World: Being God's Partner  
July 26: Teshuvah – Returning: Faith in Human Change