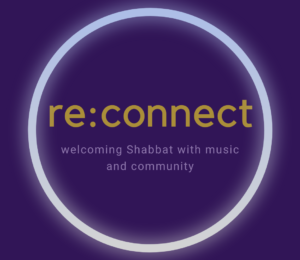 Friday, May 13
7:00pm to 9:30pm
Hillel UW
4745 17th Ave NE
Seattle WA 98105
Join us for Shabbat with our musical programming featuring local musician Chava Mirel. Our evening begins with an oneg happy half-hour in the Hillel UW café at 7:00 pm. Chava will lead our musical Kabbalat Shabbat gathering starting at 7:30 pm. Afterward (around 8:15 pm), there will be a delicious dinner of matzoh ball soup or mock chicken soup, matzoh balls, light and dark chicken with lemon and olives (or a vegan option), garlic mashed potatoes, roasted green beans, green salad with dressing and pareve chocolate chip cookies for dessert.
Vaccination for COVID-19 or proof of recent negative COVID test is required to attend.
Even if you only intend to join us for oneg and services, please register below as a contact-tracing measure. If you plan to stay for dinner, you will also be able to purchase dinner for $15 using the form below.