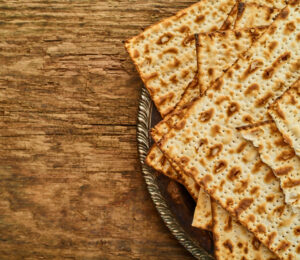 There are plenty of opportunities all over Puget Sound for the second night of Passover!
OneTable is funding first and second night Seders as well as Passover Shabbat dinners.
Host a FriendSeder! It's like Friendsgiving, but at Passover.
Temple De Hirsch Sinai is hosting a community seder with FAME Church.
Resources