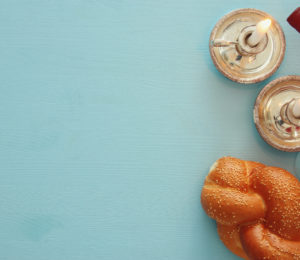 Friday, June 12
6:00pm to 8:00pm
Hillel UW
4745 17th Ave NE
Seattle WA 98105
Shabbat is still virtual, but we are making the most of it!
Join us here for services at 6. Tonight we will be bringing in Shabbat with a chance to reflect, sing and discuss, to hold space at this juncture in time, and how to think about what actions of anti-racism and justice we can take, now in this moment, and going forth in the world. Follow along with our Siddur here!
From 7-8, we'll be hanging out, sharing dinner, conversation and reflections on the week.
Please note that this is intended for Jewish young adults post college-35.