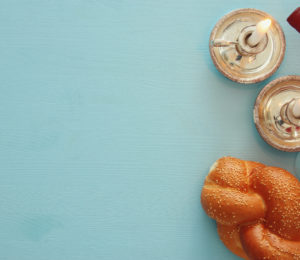 Friday, June 12
5:00pm to 8:00pm
Hillel UW
4745 17th Ave NE
Seattle WA 98105
Shabbat is still virtual, but we are making the most of it!
Services TBD, but fill out this form if you'd like a nutritious, vegetarian meal ready for pick-up at Hillel before Shabbat! This service is being offered as pay-what-you-can to serve the needs of our constituents.
Please note that this is intended for Jewish young adults post college-35.