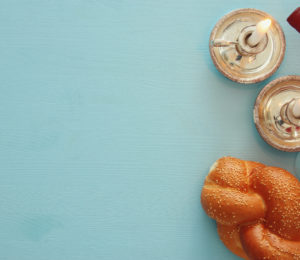 Friday, June 12
7:00pm to 10:30pm
Hillel UW
4745 17th Ave NE
Seattle WA 98105
It's Second Friday, so you know what that means? Jconnect Shabbat!
Whether we're in house at Hillel, Around the Sound, or at one your homes, it's always exciting to gather with friends and food for this weekly celebration.
'Schmooze time' (aka Happy hour): 7:00 pm
Services/Discussion: 7:30 pm
Dinner: 8:30/8:45ish
End Time: Approximately 10:30 pm
Stay tuned for more specific information by liking our Facebook Page (@JconnectSeattle) and signing up for our biweekly e-newsletter.
Shabbat Shalom!