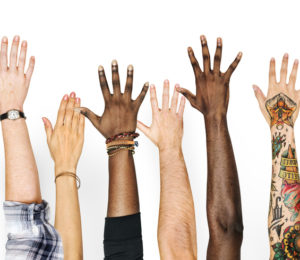 Thursday, October 29
7:30pm to 8:30pm
This is part 2 of 3.
Jconnect Seattle is excited to bring you a 3-part Jewish learning series!

This Election Season three-part series will explore the relationship between Jews, Judaism, and Democracy vs. Authoritarianism, and equip us with inspiration for taking action through the democratic process. We'll explore questions like: Why do Jews seem to love democracy so much? What is the Jewish view of authoritarian power? What does Judaism say about justice, freedom, and diversity of opinion?
Appropriate for all levels; no prior experience or knowledge of Hebrew necessary.
Zoom link will be sent to you upon RSVP.
Series dates and times:
Thursday, 10/22, 7:30pm
Thursday, 10/29, 7:30pm
Tuesday, 11/10, 7:30pm