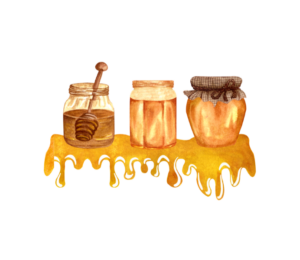 Sunday, September 24 to Monday, September 25
Hillel UW
4745 17th Ave NE
Seattle WA 98105
Sunday, September 24
6:00 pm – Doors open
6:30 pm – Kol Nidre, Yom Kippur Evening Services*
*Thoughts and Reflections from guest speaker, Ed Taylor, Vice Provost and Dean of Undergraduate Academic Affairs, University of Washington. Additional details below.
Services will end at approximately 9:00 pm.
Monday, September 25
(all times are approximate)
10:30 am – Morning service
11:45 am – Torah service
1:00 pm - Memorial service for those we have lost (Yizkor)
1:30 pm - Concluding Morning Prayers
The Hillel building will be open all afternoon as a quiet space for resting.
5:45 pm – Afternoon Service (Mincha) and reading of the story of Jonah and the Big Fish
6:45 pm – Concluding Service (Neilah)
7:48 pm – Final Shofar Blast & Break Fast Meal
Break Fast Meal for all attendees will be immediately following the service. No RSVP required. Indoor and outdoor seating will be available.