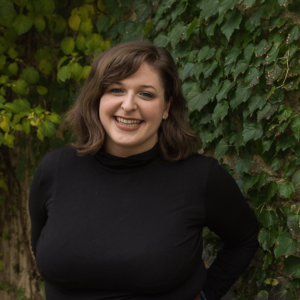 Things are changing, and I would love to meet up with you – in person or online!
Jconnect is offering all kinds of programming and ways to engage – both virtually and safely in person – with Jews in their 20s and 30s, so there's never been a better time to join our community.
Whether you're new to Seattle, new to Jconnect, or just want to chat about the program, let's connect! I can't wait to get to know you.
Book a Zoom meeting or plan to grab coffee with me via Calendly.