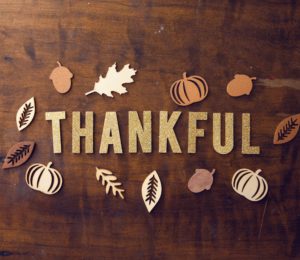 Wednesday, November 21
6:00pm to 9:00pm
Optimism Brewery
1158 Broadway
Seattle WA 98122
Gobblefest is back!
Come join Jconnect at Optimism Brewery on Wednesday, Nov. 21st. We will have reserved tables and will use this space as an opportunity to show gratitude for the Jconnect community and the greater Jewish community of Seattle before Thanksgiving begins. Erev Thanksgiving if you will.
We hope to see you all there.
The venue is both kid and dog friendly.
EXTRA BONUS: Napkin Friends will have their food truck available and they will be serving classic deli sandwiches with latkes as the bread. Yum.