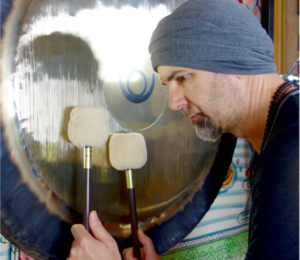 Sunday, April 07
6:30pm to 8:00pm
Hillel UW
4745 17th Ave NE
Seattle WA 98105
Join us for this unique experience in at Hillel UW!
"What is a Gong Bath Meditation?
When we want to clean our bodies, we use soap and water. A gong bath uses sound and vibration to cleanse us on the inside - emotionally and physiologically. There is no water involved, nor clothes removed."
Be sure to bring a yoga mat or towel!