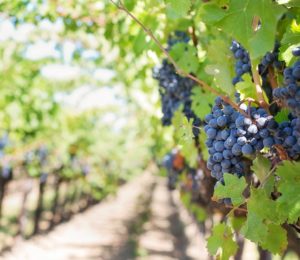 Sunday, May 05
4:00pm to 6:00pm
Hillel UW
4745 17th Ave NE
Seattle WA 98105
Enjoy a relaxing and informative evening tasting Israeli wines and learn about the history and development of Israel's ancient wine history and modern wine culture success.
During a 90 minute program, nationally-acclaimed educator (coming all the way from DC) Steve Kerbel will take you on a virtual visit of Israel, exploring geography, wine making and stories of the wines and their wine makers.
Israel has over 300 wineries – your host has visited more than 100 of them!
$5 tickets!!