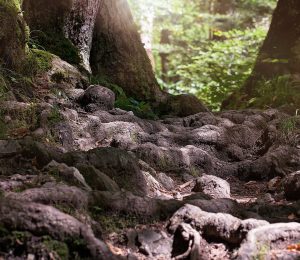 Saturday, September 22
10:00am to 1:00pm
People of the Book,
Do you yearn to explore the beautify of the pacific northwest?
Do you want to meet young Jewish adults who live in the greater Seattle area?
Are you tired of exercising indoors and want to get some fresh air and exercise outside?
Do you think nature is just about one of the neatest things there is?
Are you interested in a moderately difficult, breathtakingly gorgeous hike followed by a brunch with all the friends you just made?
If you answered yes to one or more of the above questions, this event is for you! Jconnect presents "Jews in Shoes!"
Join as we hike Rattlesnake Ledge Trail. From the top of Rattlesnake Ridge, you get a great view of the surrounding mountains including Mount Si and Mount Washington.
Rattlesnake Ledge Info: https://www.wta.org/go-hiking/hikes/rattle-snake-ledge
We will meet at the Rattlesnake Ledge trailhead at 10AM.
Location of the trailhead: Co-ordinates: 47.4335, -121.7675 (Google these co-ordinates so you can find your way there!)
If you would like to carpool to the trail head, we will meet at 9AM  at Hillel, 4745 17th Ave NE, Seattle.
If you do not have a car and need help finding a ride or if you are willing to drive people, please message Aviv Weinstein on Facebook or email Hunter.