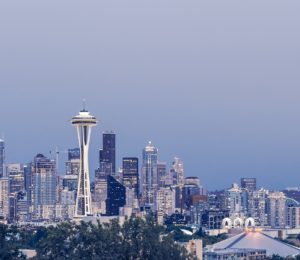 Friday, April 12
7:00pm to 10:00pm
It is time for another Shabbat Potluck around the sound!
Shabbat Potluck Around the Sound gives Jconnect-ers the opportunity to host their own Shabbat or attend a fellow Jconnect-ers Shabbat. If you are interested in hosting a Shabbat please fill out this form: https://goo.gl/forms/X186howU1gVaf8lh2
If you want to attend a Shabbat stay tuned for the link in the near future!
RSVP Here: https://forms.gle/NAoAeopHNy6XXFgQ9